As an essential business, we remain open with normal business hours (9AM - 7PM) to meet your transportation needs in sales.
Shawn's Motor Credit | Used Car Dealership in Houston, TX
Shawn's Motor Credit is a pre-owned, Used Cars and Trucks dealer that provides customers with a complete automotive experience at competitive prices. You will find some of the best priced used cars and trucks in the Houston, Texas area at Shawn's Motor Credit. We do have some of the best 4x4 trucks at the best prices, financing options are available for good and bad credit.
Be sure to visit our virtual showroom of inventory available for purchase. There you will see detailed information about each vehicle, a picture gallery, as well as convenient ways to contact us for more information about that vehicle.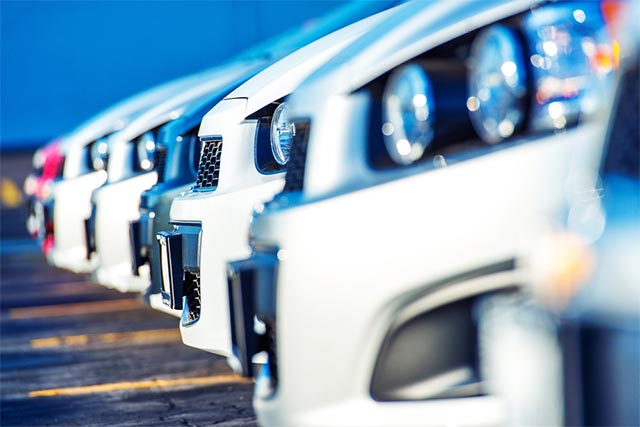 3 in stock

8 in stock

1 in stock

21 in stock

1 in stock

2 in stock

9 in stock

3 in stock

3 in stock

2 in stock

1 in stock

7 in stock

1 in stock

1 in stock

1 in stock

1 in stock

10 in stock

1 in stock

3 in stock

1 in stock

1 in stock

2 in stock

7 in stock

3 in stock